Mc-oAuth.com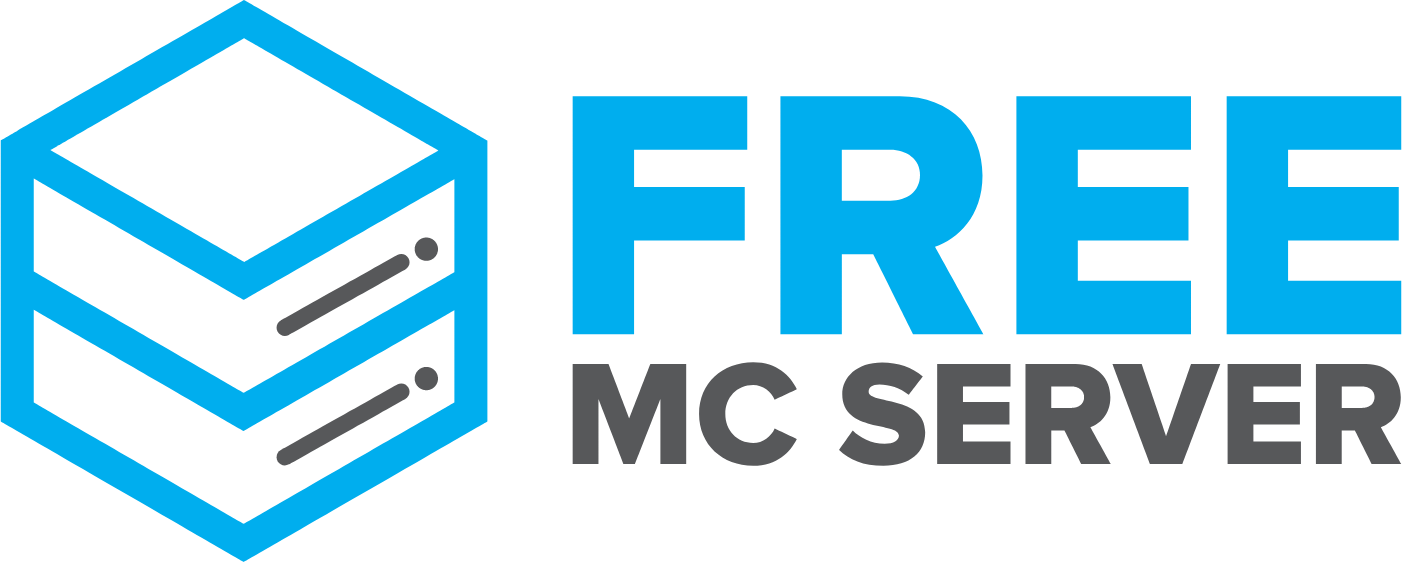 ---
What is this service?
MC-oAuth is an all-in-one solution to allow people to login with their Minecraft account to a website without having to enter their username or password.
It's easy to use and secure, it will only allow people with a valid Minecraft account to login.
We always support the latest Minecraft versions the day they are released to ensure your site have no problems.
This service is free to use.
---
For Users
Websites that use our service will ask you for a 6 digit code, to get that code simply join our Minecraft server listed below, you will get kicked with a 6 digit code, simply enter that code on the website to login.
Server
Our server IP is auth.mc-oauth.com - Version 1.7.x through 1.20.x
---
Developers
Getting started with MC-oAuth is really simple, all you need to do is send one request to our API with a user token to get the users uuid and username
Tell people to join auth.mc-oauth.com and enter the code given to them on your website. Please keep in mind that a token is only valid for 5 minutes.
---
API Docs
The MC-oAuth API version is v1, and the base URL is https://api.mc-oauth.com/v1/, all responses are in the JSON format.
---
Endpoints
/code/:CODE
This endpoint is used to obtain the IGN and UUID of a player via the provided code after he connects to the authentication server.
In case of success the provided code will be invalidated
Example CURL: curl https://api.mc-oauth.com/v1/code/1234
Success Response

{
   "success": true,
   "ign": "Esquilim",
   "uuid": "f41c80ac-acb3-4621-9ee1-26b763c0d83b"
}
    
---
Mc-oAuth was developed by Nuno Facha and is proudly sponsored and hosted by FreeMcServer.net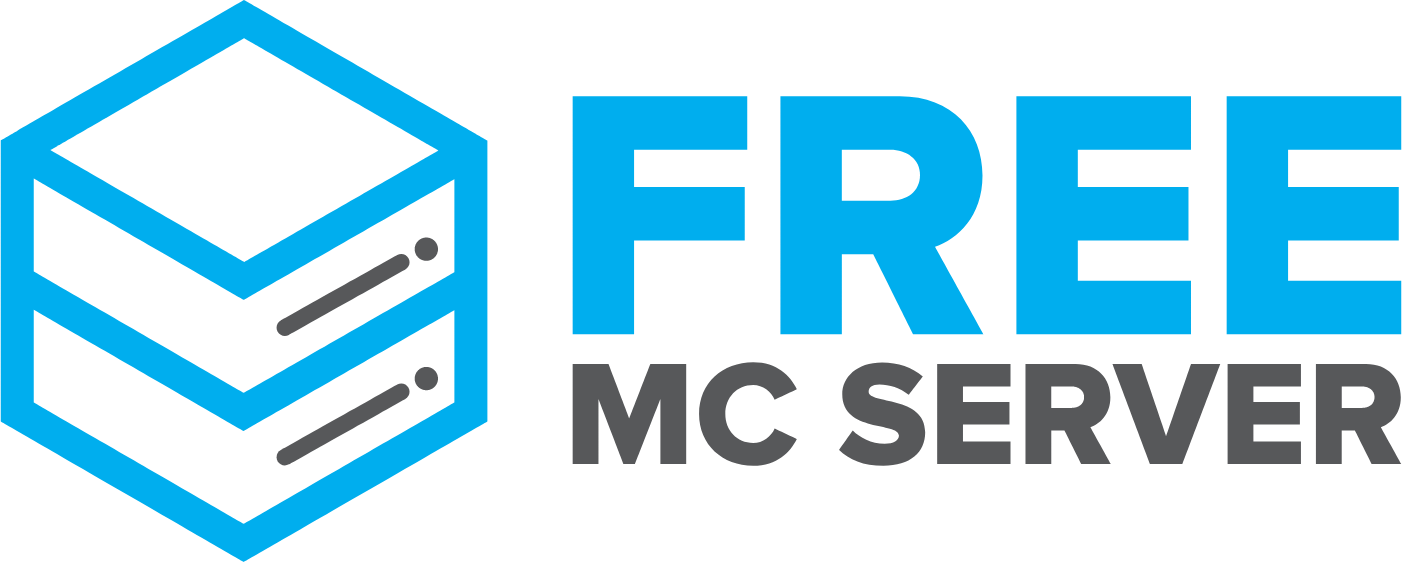 Mc-oAuth.com is not related, affiliated or endorsed by Minecraft, Mojang Studios or Microsoft